Something Old Salvage is well-regarded for offering premium demolition services at affordable rates. The team is competent, proven, and understands what it takes to get the job done.
When it comes to top-tier results, no one does it better than this team!
Shed Demolition
Getting rid of a shed is difficult without assistance from a world-class service provider. This company remains the number one option due to its industry-grade equipment and professional strategies.
Fencing Demolition
Something Old Salvage offers refined fencing demolition when it's time to improving the property's layout. A professional sits down, assesses the fencing, and comes up with a valid solution quickly.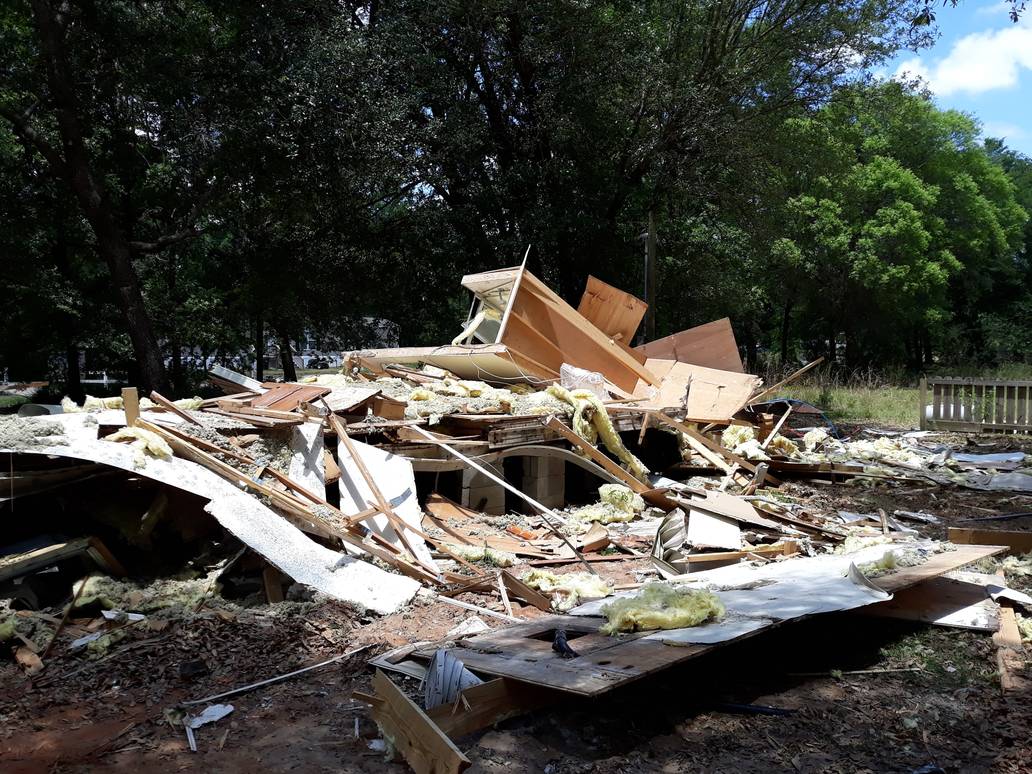 Interior Gutting Demolition
Getting rid of the interior gutting is all about professional results and making sure the quality is up to par with expectations. This demolition service meets all expected requirements without wasting time.
Carpet Demolition
To appropriately remove carpeting, it's important to go with a service that's accredited such as Something Old Salvage. The company is committed to working on all types of carpets and will make sure the demolition process goes ahead as smoothly as possible. This is the value of leading demolition services.
Tile Demolition
Want to get rid of aging tiles around the property?
It's important to go with a certified team that has been doing this for a long time. The professionals will come in, assess the tiles, and make sure everything is demolished appropriately.
Something Old Salvage is a leading demolition company with years of professional experience. The team has spent years understanding the intricacies of demolition services and makes sure the best solutions are put to use. This includes recognizing the client's needs and moving forward with a well-rounded setup. To get started, call Something Old Salvage and set up a detailed appointment with one of the team's leading representatives.