You should work with our debris removal service if you have a yard, construction, or renovation debris to deal with. Here at Something Old Salvage, we are here to help you deal with debris no matter what kind of project you're working on. Here's more about why you should work with us.
When you're working on a project, you probably don't want to have to keep stopping so you can go to the dump to get rid of the debris you're creating. If you work with us, you'll be able to keep working and while you work we'll take the debris off of your hands so you can concentrate on getting your project completed. Without our help, you'll have to do a lot of extra work so it's worth it to hire us to take care of the debris that comes with doing different kinds of work.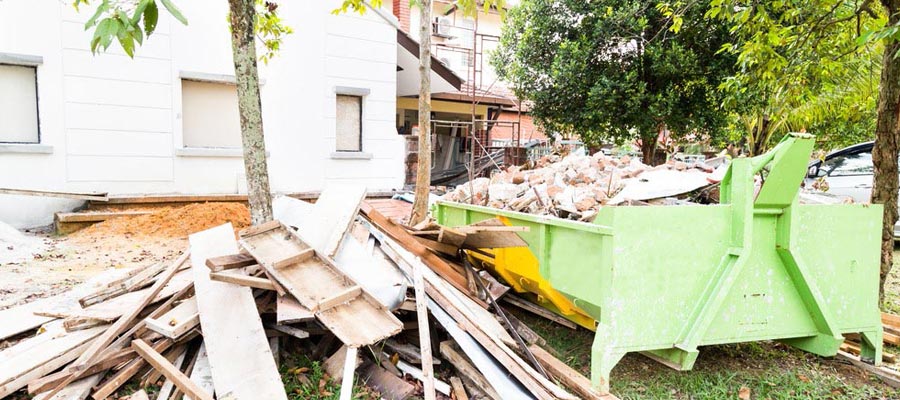 Debris can be dangerous to deal with, especially if there are things like nails sticking out of it or other hazards that come along with some types of debris. We have the right training to deal with what you want to get rid of so that it is done in a safe and effective manner. Our goal is to get rid of the debris around you so you no longer have to deal with it. When you work with us, the work we do will be done properly and for a price that is more than fair.
Now you know why you should work with our debris removal service here at S.O.S. when you have debris you need to get rid of. There are a lot of projects that create debris that can be hard to workaround if you don't get it removed quickly. We'll come out and deal with any amount of debris for a great price.