No matter what you are looking to clean-out, we have got you covered. Here at Something Old Salvage, we know how important a good clean-out service is. We strive to provide the best possible clean-outs for our clients. We handle everything from house clean-outs to foreclosure clean-outs, to business clean-outs, and virtually everything in between. No matter the type of clean-out you are looking for, we can handle it. Below, we will be going over the reasons you want to consider hiring us for your next clean-out.
Reasons To Hire Us For Your Clean-Outs: 
1. Professional Service. 
We know how important exceptional customer service is and we know how important being professional is. This is exactly why each and every one of our employees is trained in the art of giving the best customer service possible and at doing their job professionally. You won't have to worry about your place of business, house, or property being left in a messy state.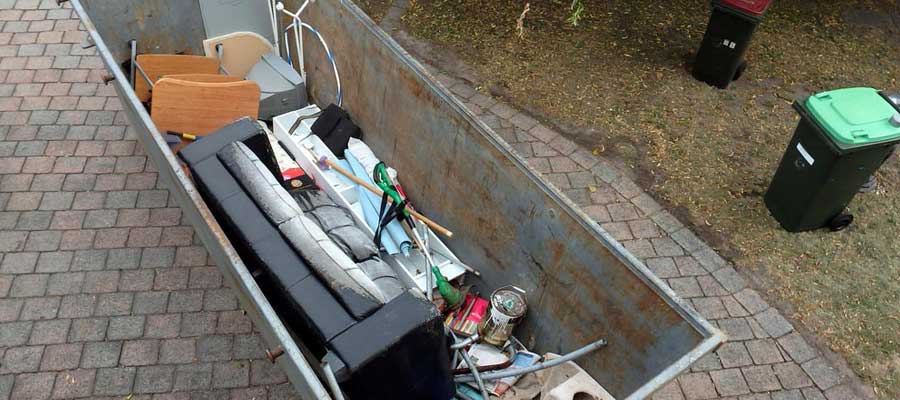 2. Free Quote. 
There is no paying to get a quote for the job. When you call us, we will have a professional team member at your house in very little time to properly assess the job and offer you a quote on the spot. 
3. Reputation. 
We strive to provide the best possible clean- out service to each and every one of our clients and it shows in our reputation. We have a stellar reputation largely because we are 100% committed to complete customer satisfaction. We can guarantee that you are going to have a positive experience with us and if you want to check out our testimonials, we have them readily available on our website. 
4. Pricing. 
We offer the most competitive pricing that you will find anywhere when it comes to clean-outs. 
If you are looking for the best possible clean-out service and you want to get rid of your junk fast, call us today.