If you need garbage removal services, you need to learn more about what we here at Something Old Salvage have to offer. We'll help you get rid of any junk from your property after cleaning or when you're doing something like renovations. Get more familiar with our company by reading on!
You don't want to leave garbage sitting on your property because it could cause issues. For instance, you could attract rodents if there is any kind of food for them in the garbage that is sitting around in your yard or in any other part of your home. You also have to be aware of the health risks that come from being around garbage on a regular basis. You can get sick or injured if you don't take care of the garbage and it can cause problems for your family too. That's why it's good to get rid of all of the garbage on your property as soon as you notice it building up.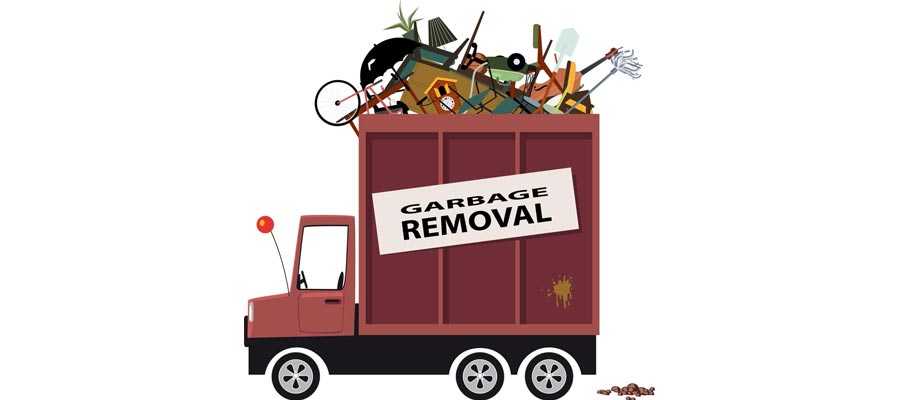 We can help you remove garbage from not only your home but your business as well if you have one. For instance, if you bought an office and have to get rid of the old furniture in it, you can have us come out and throw it out for you. We'll do the heavy lifting and get rid of any garbage you no longer want to have to deal with. That way, you can clear out the building and then use it for whatever you obtained it for.
We offer garbage removal services here at Something Old Salvage for a great price. If you have junk around your property, let us help you to get rid of it. There are a lot of issues that come from not dealing with garbage removal properly so let our expert team help you out.