Looking for hauling services? If so, you will want to call on Something Old Salvage to assist. Something Old Salvage is a family-owned junk removal company that you can count on for all of your hauling service needs. 
Whether you are looking for expedited hauling services for older household items and appliances, older electronics, or even your furniture, we have the ability to assist in all aspects. We will have our professional team come to your home and assess the job. Then, you will receive a free quote.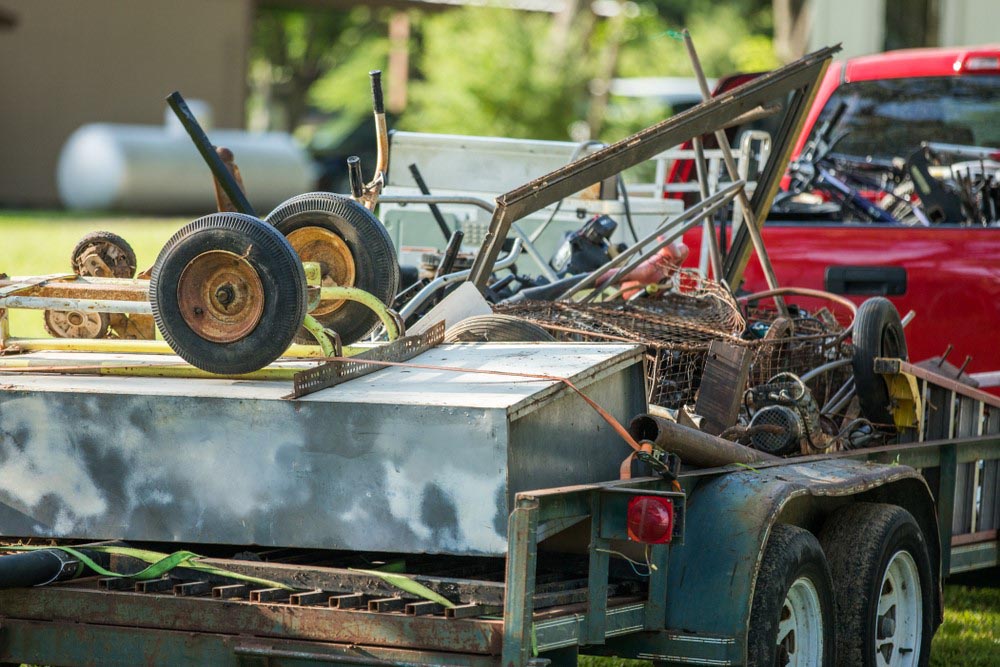 It doesn't matter what you are looking to remove with our hauling services. We have experience in virtually every aspect of the industry which means you can count on us for any job. We specialize in everything from handling the removal of appliances to clean-outs from estates or even foreclosures. We also offer demolition services if you need that as well. 
We service the entirety of Escambia and Santa Rosa counties and we offer discounts for all of our first responders and our military. We have the experience, the reputation, and the customer service that you are looking for when you are shopping for any kind of hauling services. You can count on us to not only arrive at your home or property on-time but that we will be able to get the job done as quickly and as professionally as possible. We know how important it is to provide our clients with the best possible customer service and we take pride in our hauling services and how quickly and effectively we will get the job done. Call us today to schedule your free quote and you can get on your way to freeing up your property from the clutter created by your junk.