Watching a pile of junk growing outside your house is never a pretty sight. If you don't have time to clean up the mess, you should call S.O.S. Don't worry; this is not the emergency SOS; rather, it is Something Old Something, one of the best household junk removal companies operating in and around Florida. 
Household Junk Removal
Junk can be anywhere. Whether it is from your office or after your kid's birthday party at home, removing the junk can be a daunting task. If you don't have the time and don't want to deal with cleaning up your junk, get in touch with S.O.S. We have experienced and qualified junk removal experts who can take care of the job without wasting any time.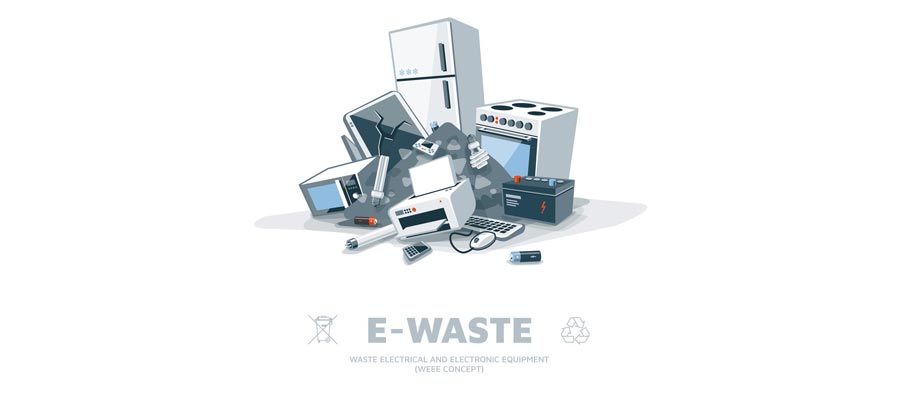 Our team of junk removal professionals will come to your location, assess the junk they need to remove, and also offer a free quote. If you are satisfied with the price, go ahead and make an appointment. We usually provide same day or next day appointments so that you don't have to tolerate the junk for a long time. 
Many clients want to demolish their old sheds and build a new one. We can help you with that, and will also remove all the junk that goes with it. We have specialized demolishers suited for such household junk removal projects. You can rely on us when it comes to cleaning the mess created after a demolition project.
With competitive household junk removal pricing, S.O.S looks to make sure that you don't have to think twice about hiring us for the job. We also offer discounts to First Responders and Military clients. Overall, our quality of service, responsible cleaning, and low pricing keep us ahead of all the household junk removal companies operating in the different counties in Florida.