Do you have a lot of old junk you need to get rid of? If you have more mess than you can manage, there's an easy solution to your problem. Something Old Salvage can remove commercial junk from your retail space, office, or warehouse. Our commercial junk removal services will allow you to say goodbye to your mess for good!
We Can Remove All Kinds Of Junk 
Whether you need to clear away appliances, furniture, electronics, or even just trash, we're here to help. We've handled all sorts of messes, and we would be happy to assist you with your mess. We take on all kinds of jobs, big and small. If you have items you need to have removed, we're ready and able to assist you. A big mess can be hard to manage, which is why you shouldn't be afraid to bring in professional help.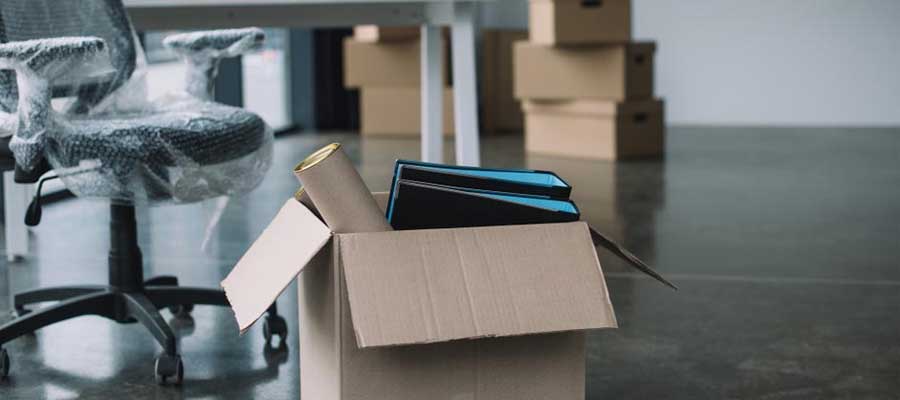 We Offer Demolition Services
We don't just remove commercial junk; we also offer demolition services. If you need to tear out old carpet, get rid of tiles, or even completely gut the interior of a building, we'll be able to help you do that, and we'll take all of the mess with us when we leave. We've handled many commercial demolition projects before and would be glad to help you with your project!
We're Junk Removal Experts
We've been removing commercial junk in the Pensacola area for a long time. Our team has plenty of experience, and we'll use our expertise to help you. We are a family-owned company that goes the extra mile to ensure that all of our clients are satisfied. 
Call Something Old Salvage if you're dealing with a junk emergency! Our commercial junk removal services are exactly what you need. Contact us today and we'll be able to provide you with a free quote. We'd love to work with you.