Do you have a buildup of junk inside your new property? The previous owners may have left everything behind, thus causing you to deal with the stress of getting rid of all the furniture and other items that were left inside various rooms throughout the building. Instead of trying to handle all the work on your own, which could take your hours or possibly even days to complete, let the professionals assist you. Something Old Salvages provides various junk removal services to relieve stress from their clients while getting the job done.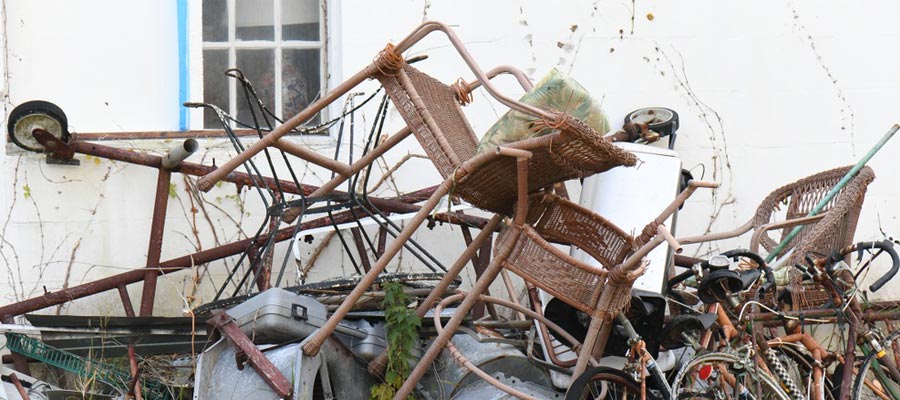 If you use our junk removal services, our company will arrive at your location at a time that is going to work best for you. While we are at your residence, we will remove anything that you need us to remove, including refrigerators, stovetops, couches, tables, and more. Not only can we remove a bunch of junk from inside the property, but we can also remove any junk that is on the premises, including the backyard or front lawn. No matter how much junk you are dealing with and no matter how messy things are, the professionals can take care of your junk removal for you to keep you from having to do it on your own.
The sooner that you hire the junk removal experts, the sooner you can start remodeling your new property and begin earning a return on the investment you made. If you are not looking forward to going through each room and getting rid of all the different things that have already been left behind by the previous owners, leave it up to the professionals to take care of all the hard work for you. S.O.S can get rid of the junk as quickly as possible without causing any damage to your investment property.