You have probably seen advertisements from a junk removal company, yet the idea of actually calling may have never crossed your mind. This is unfortunate since there are so many benefits to using this type of business. In case you are unclear about what the advantages are, continue on.
Time-Saving
It may seem like taking care of your junk on your own is the easiest route, but this is not necessarily the case, especially when you are pressed for time. Hiring a junk removal company is a good decision since it will allow you to focus all of your energy on something else. For instance, if you are in the process of a move, getting a junk removal company to handle things for you means that you can worry about hiring a moving company and other aspects of the project since that will be taken care of.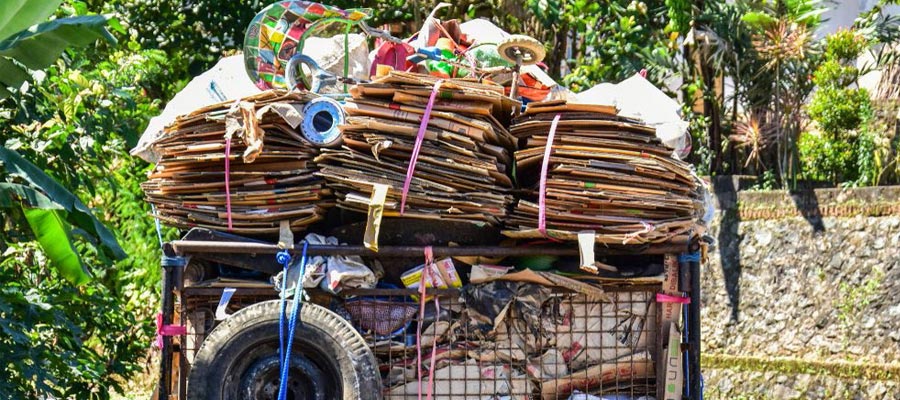 Cost-Effective
If you are forced to handle junk on your own, this may require you to rent a dumpster. In the event that it gets filled up, you will need to have it dumped and the process may be extended, which means more money. A junk removal company can assess your junk and figure out exactly what is needed prior to getting started. In most cases, they can remove all of your unwanted items for less money than it would cost you otherwise.
Safety
Depending on what you are discarding, there is a chance that you can get hurt trying to remove it on your own. Heavy lifting can be a strain on the body, especially if you are unsure of the proper lifting techniques. Hiring a professional junk removal company means that you will not place yourself in harm's way.
Now that you know the advantages of calling a company to haul your junk away, what are you waiting for? As you can tell, this is a much better idea than attempting to get things done on your own.