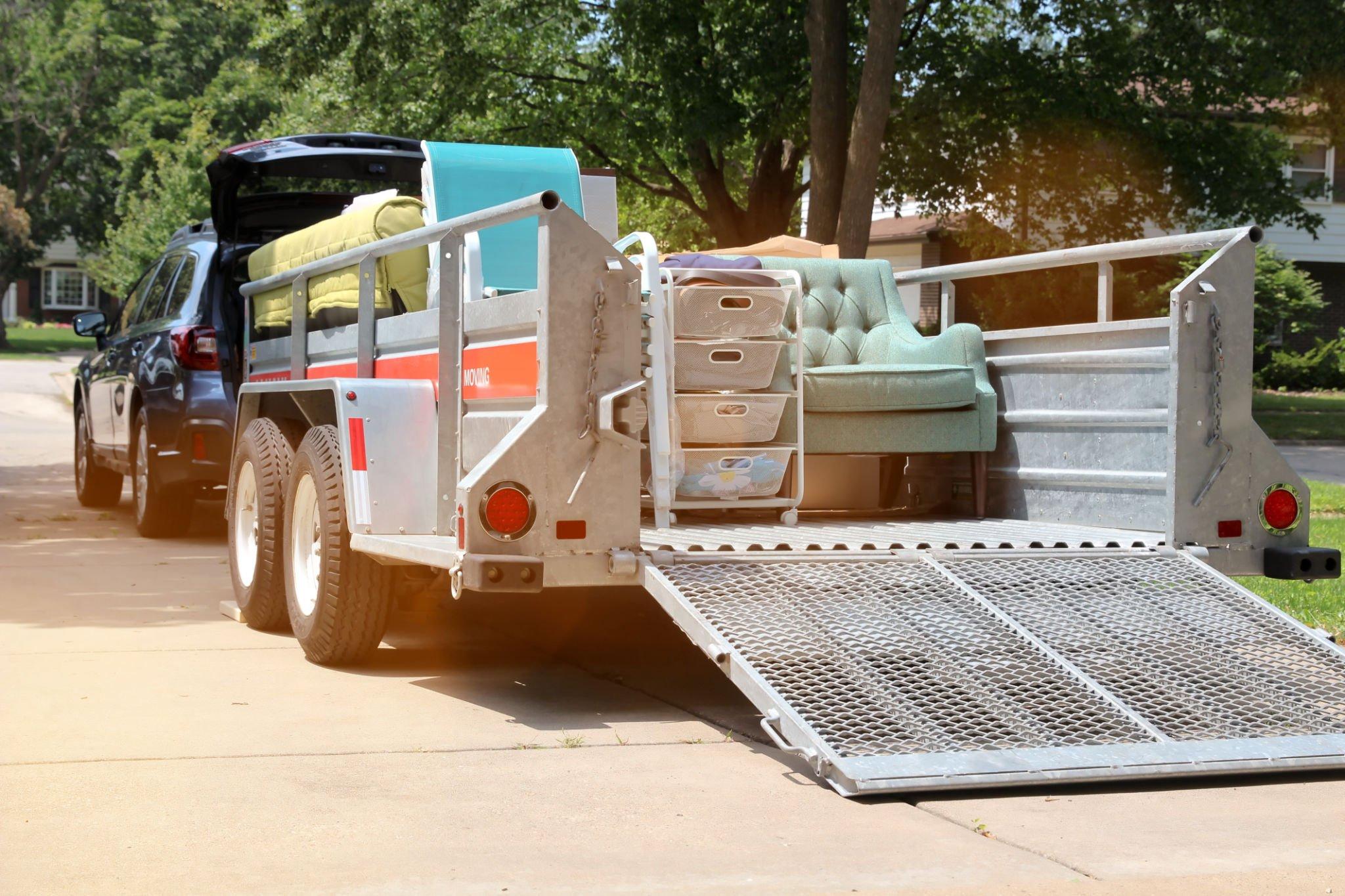 Whether you want to move the entire house and office or get rid of old junk, it takes a mental and physical toll. The process becomes even more challenging and overwhelming if it involves furniture removal tasks.
Unlike lighter household things, you can't move furniture yourself with the help of family members. It involves assembling and disassembling bulky furniture items that can result in injury if not handled properly. You need to hire furniture removalists to complete the job safely and efficiently.
If you're shopping around for the best furniture removal service for the first time, you might get confused between endless options. It is true that not all removalists deliver quality services, but with a little research and planning, you can find a great fit for your furniture removal needs.
If you're struggling to find a skilled and professional furniture removalist, this write-up is exclusively for you. Our experts will walk through some proven tips for choosing the right furniture removal service you need.
How to Choose the Right Furniture Removal Service for Your Needs?
Our following suggestions will help you find the best furniture removal services:
Closing the deal with a team of inexperienced team of furniture removalists can be a nightmare. Less experienced removalists don't know how to assemble and disassemble furniture items properly. They can also put your expensive and delicate items at risk.
Make sure to work with an experienced removalist company. It ensures that the removalists are well-trained to handle complicated furniture removal assignments without causing any damage.
Removalists that offer insurance on the services provide the best services at affordable rates. Usually, experienced furniture removalists don't break or damage your items, but accidents are inevitable. Unfortunately, if any item gets damaged or broken due to the negligence of removalists, you will get full protection for your damage if your selected company is insured properly.
Some companies offer insured furniture removal services as additional services, which can put a hole in your pocket. Make sure to find a removalist company with insurance on their regular services.
In this digital era, moving companies have a robust online presence. Do thorough online research, read the feedback of customers, check testimonials, and visit the social media platforms of your selected removalist. This approach will help you check the credibility and authenticity of the company before making a final decision.
Ensure to get in touch with the companies that offer free quotes on the type of services you need. This approach will help you decide which moving company fits your needs and budget well. You can also ask for a fixed-price move if your furniture removal budget is tight.
Choosing the right furniture removal services is vital for a hassle-free moving experience. At Something Old Salvage, we understand the challenges associated with moving. Our experts are trained enough to move your furniture carefully within a specific time and budget.