You might need to book an estate cleanout service for several reasons. Typically, these reasons result from unexpected and sudden incidents, such as the death of a dear one, crippling debt, or divorce. Regardless of the reason, cleaning out the estate can be challenging, as it involves cleaning out furniture, appliances, and household goods.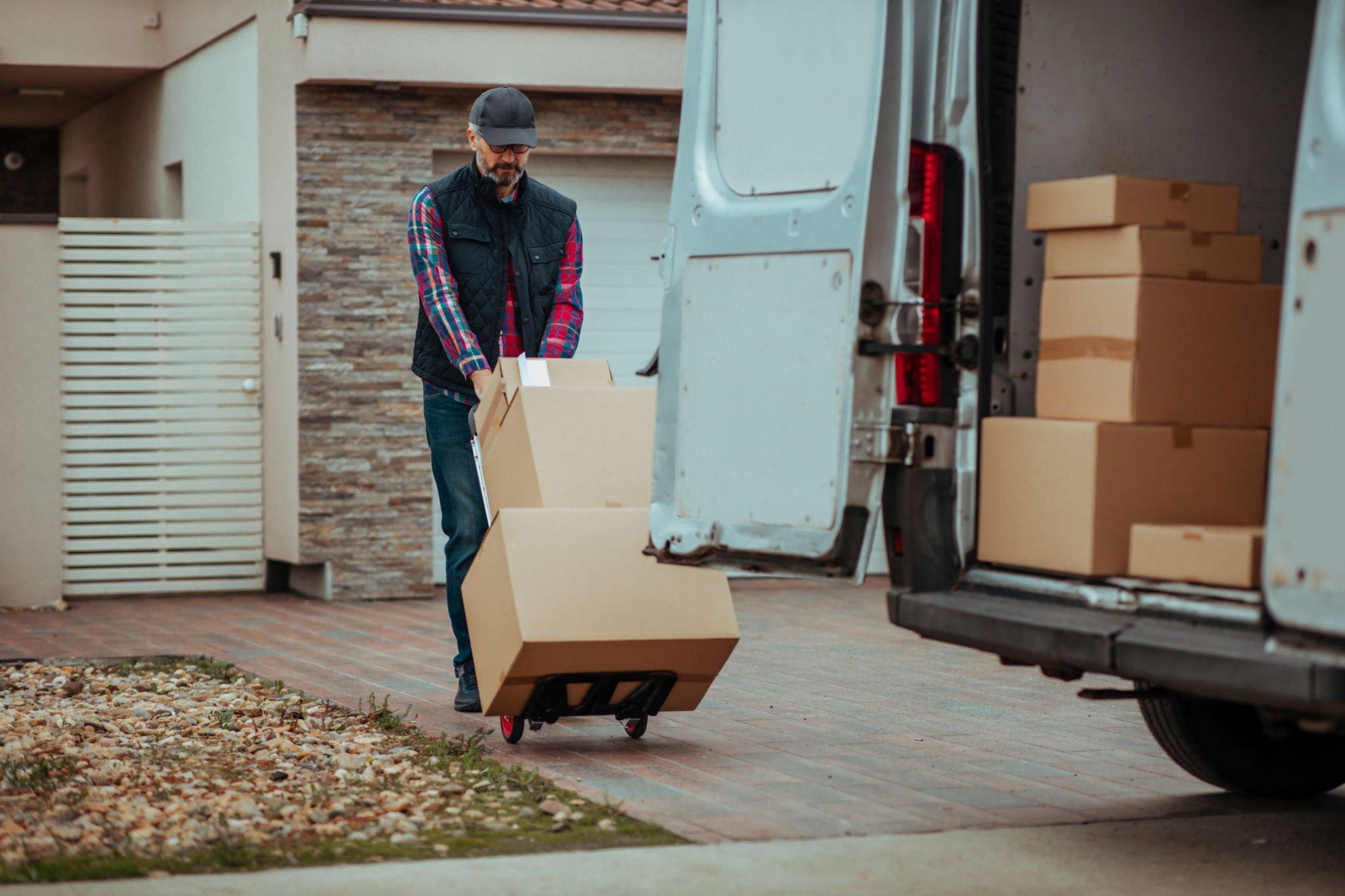 The nature of the estate cleanout services is to rid a property in a short amount of time. In most cases, an estate must be cleaned within a day so that it can be sold to a third party. Whether you need this service due to a sudden foreclosure, an eviction, the death of the loved one, or a hoarding accident, it can always be daunting for both parties.
As you need house cleanout services for different reasons, it means that not all estate cleanout jobs are the same. Each estate cleanout service may differ in cost, time, and scope of work. To help you get a hassle-free house cleanout experience, we will walk through the most common types of estate cleanout services.
Most Common Types of Estate Cleanout Services
The common types of estate cleanout services discussed below include a complete overhaul of one part of the space ridden with possessions that can no longer be donated or reused. Different types of estate cleanout services include:
Hoarding Cleanup
Hoarding cleanup is the most complicated type of estate cleanout service. Hoarding happens when you can't rationalize between the actual value of an item and the emotions associated with disposing of it. Hoarders usually keep as many things as possible in their homes to avoid the negative and stressful emotions associated with purging these belongings.
When hoarders opt to collect different things for longer periods, their property stockpiles with so many things, causing issues for the residents. In that case, you need assistance from estate cleanout companies to vacate your properties suddenly.
Apartment Cleanouts
Apartment cleanouts are needed when a landlord faces a newly vacated apartment filled with tenants' belongings. It is often uncomfortable and stressful for the landlord to clean the other's belongings alone. In that case, estate cleanout services come in handy to get the job done efficiently.
Basement Cleanout
Basement cleanout is needed if the deceased is notorious for keeping books, old furniture, an inefficient refrigerator, and vintage toys in the basement. Estate cleanout experts declutter your house by removing and disposing of all hazardous waste.
Attic Cleanout
Attic cleanout is another common but challenging type of estate cleanout service. Some people hoard things like photo albums, holiday decorations, and old toys in their crawlspace attic; estate cleanout companies can clean this space quickly and efficiently.
Our homes usually have small collectibles and vintage treasures that add up to make our spaces look cluttered. Estate cleanout agents can spot these items and dispose of them efficiently. No matter what purpose you need estate cleanout services, we at Something Old Salvage offer premium quality services to help you easily navigate the process.