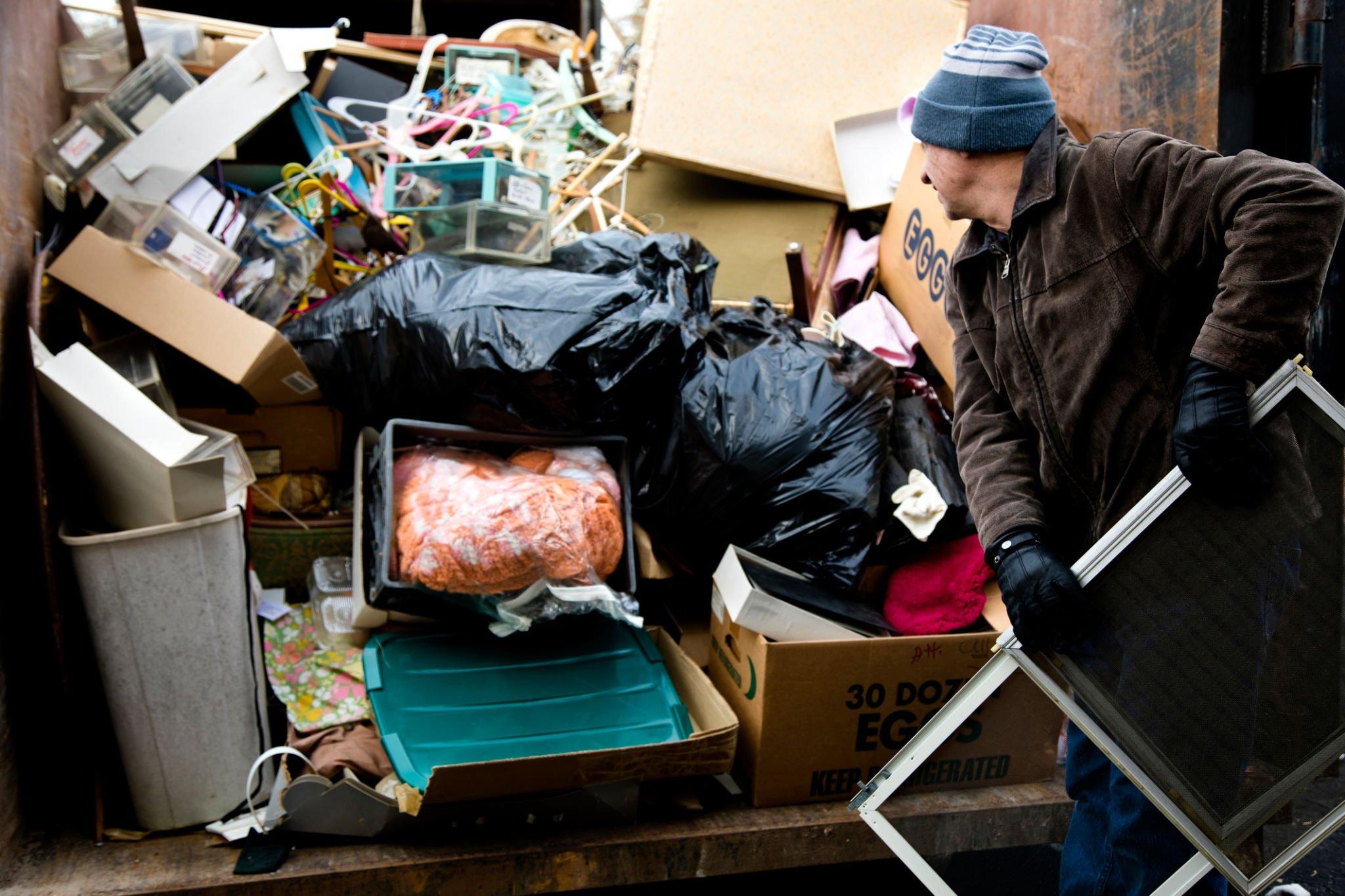 Debris removal service is usually needed when you buy a new apartment or property. Previous owners often leave their unnecessary belongings on the property when leaving it. This is especially true for apartments and properties that have been vacant for a significant time period.
Debris and junk removal services are a great way to get rid of unwanted items safely and quickly. Whether you're removing debris from a domestic or commercial building, dealing with hazardous debris such as paints and aerosols can make the process challenging.
Removing debris is imperative for keeping your property well-maintained and safe but it requires professional assistance. Expert debris removal agents undergo extensive training in safely and efficiently removing hazardous debris.
What is a Debris Removal Service: A Brief Overview
Debris removal is the process of removing and disposing of waste and rubbish in a stipulated time frame. The accumulation of debris for longer can damage your property and negatively affect the health of you and your family members. Debris removal companies use fundamental tools and techniques to remove the rubbish promptly.
The following tasks are included in debris removal services:
Removing yard waste
Removing construction and renovation materials
Disposing of hazardous waste
Heavy-duty debris removal
Green waste removal
Benefits of Professional Debris Removal Services
Investing in professional debris removal services can make a huge difference in the hygiene and aesthetic appeal of your homes and offices. Not only will you enjoy a hassle-free debris removal experience, but you will also be able to get the job done safely.
The following benefits will encourage you to invest in professional debris removal services:
Quality & Professionalism
Well-trained and quality professionals are equipped with the latest tools to handle your debris safely and efficiently. With their years of experience, they can care for all the leftover debris and mess, helping you focus on more important tasks or activities.
Removing hazardous waste by yourself can be a dangerous and time-consuming task. Professional teams use the right tools and solutions to manage and dispose of waste properly. They use dumpster containers to quickly collect and dispose of waste, saving your precious hours.
With professional rubbish removal teams on hand, you're sure to get back to normal life as soon as possible.
Hassle-free experience is one of the major benefits of investing in professional debris removal services. It allows you to enjoy the cleanup process without handling everything yourself. It is a professional and cost-effective way to ensure the proper cleanliness of your homes and offices.
The fundamental tools and knowledge required for debris removal make hiring a team of professionals with expertise in this work line essential. At Something Old Salvage, we have skilled teams for debris removal services, with expertise in construction, disaster, and hazardous debris removal. Feel free to contact us for any rubbish and debris removal services.