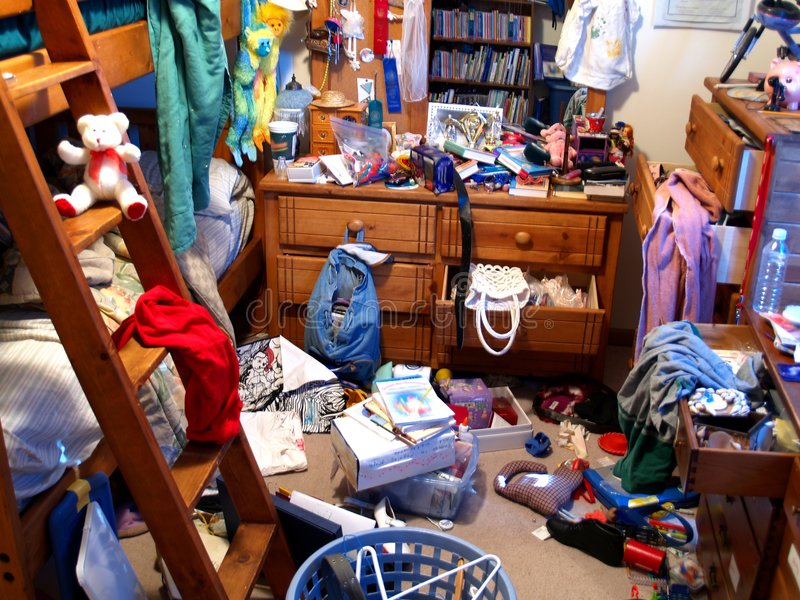 Is the mess in your house getting out of hand? It's time to involve the experts! Although, there are a few things you need to do to get ready before your planned appointment for junk removal Pensacola.
Our guide will walk you through every step you need to take to ensure that your junk removal experience is as easy and effective as possible, from sorting your stuff to choosing what to keep and what to throw away. So, roll up your sleeves, and let's get started!
5 Essential Preparation Tips for a Junk Removal Appointment
Assess Your Belongings
Spend some time evaluating your possessions before making a junk removal appointment. Choose which objects you wish to remove by going through your home. This includes old furniture, appliances, clothing, and other random objects. Create a note of the things you wish to get rid of and decide if they could be donated to a nearby charity while still in good condition.
Choose a Credible Junk Removal Company
Once you've determined the items you wish to discard, you should select a junk removal service. Choose a reliable business with a proven track record of success and good ratings. To receive an estimate and make an appointment, visit their website or give them a call. If you are in Pensacola, consider searching for "junk removal near me" to find a local service.
Sort and Organize Your Belongings
Sort and arrange your items before the removal team shows up. Move goods you wish to get rid of to a central location, like a garage or driveway, and put those you want to keep in a designated area. As a result, the removal crew will find it simpler to remove the objects promptly and effectively.
Remove Any Obstacles
Eliminate any obstacles that can prevent the removal process. This involves relocating any furniture, boxes, or other obstructions. Inform the removal team in advance if any objects will be especially heavy or challenging to transport so they can be ready.
Be Present During the Appointment
Be there to welcome the removal team and show them the goods you want to be taken away when they arrive. This will guarantee that everything is correctly identified and that nothing is unintentionally left behind. Ask any queries regarding the removal procedure or the objects being removed.
Paying attention to these suggestions may ensure a seamless and stress-free encounter. Contact Something Old Salvage right away if you're searching for a dependable junk removal service in your area.
Our professional team is committed to providing excellent services at reasonable costs. What are you still holding out for? Contact us right away, and we'll assist you in quickly getting rid of your unwanted stuff!