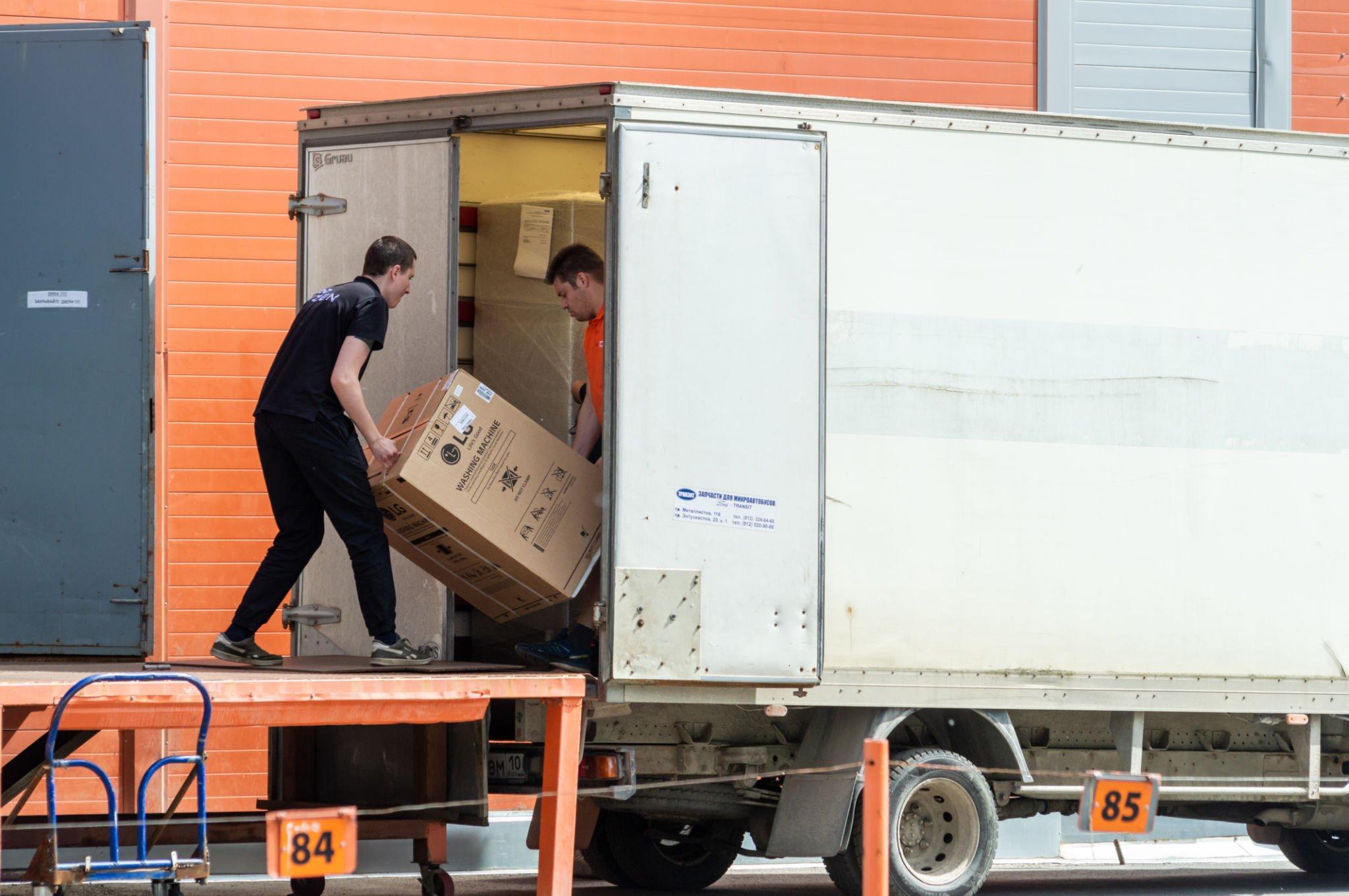 Before investing in a new appliance, you need to consider removing or recycling the old ones. If old appliances, such as refrigerators, microwaves, and dishwashers, are left unused for longer, they can emit harmful greenhouse gases. It is your responsibility to ensure the sustainability of the environment and remove or recycle old appliances properly.
You should use a more environmentally friendly approach to remove and dispose of your old items. Appliance hauling is a great option to get rid of old appliances. In this write, we will discuss different options for appliance hauling.
Different Options for Appliance Hauling
When it comes to hauling your old appliances, you can have at least the following three options:
Local or Regional Appliance Hauling Programs
Make sure to review the solid waste programs to check if your appliances comply with the rules set by your area's higher authorities. You can access an easy and environmentally friendly way of hauling your end-of-life appliances through recycling programs in your area.
If you leave old appliances at the curbside, it may be a violation of local laws. You can get help from municipalities to manage your old appliances. They will determine the best appliance hauling option for your needs and pick up the bulky items for a reasonable fee. Appliance removal and recycling programs may vary from state to state; make sure to ask key questions, such as hauling and removal fees and location.
Appliance Hauling Services from Retailers
Major retailers and manufacturers offer appliance haul-away services for free or as a part of extra services at affordable costs. When buying a major appliance, ask your retailer or manufacturer what options they have for old appliance removal and recycling.
Along with saving you time in finding different appliance hauling options, relying on appliance removal services offered by retailers ensure that your items are handled according to rules and regulations.
Professional Appliance Hauling Services
You will find several professional appliance hauling companies that recycle and remove old junk from your home effectively. These professionals have licenses and the right skills to haul away your appliances while ensuring compliance with local regulations.
Investing in professional appliance hauling services can help you enjoy the following perks:
Haul-away junk and appliances with extra saved time
Prevent personal injury that may happen during heavy lifting
Get the appliance hauling done safely and conveniently
Dispose of the appliances properly to avoid getting fined
Getting rid of old appliances is not as easy as it looks. It involves heavy lifting and moving items safely from one location to another. In addition, you must comply with the laws concerning recycling or hauling your junk and appliances. Professional junk hauling companies can handle complex appliance removal and recycling tasks.
You can get help from the pros of Something Old Salvage to haul away your appliances effortlessly. Our skilled workers are equipped with the right tools to lift bulky items and remove them without causing any damage to your property.