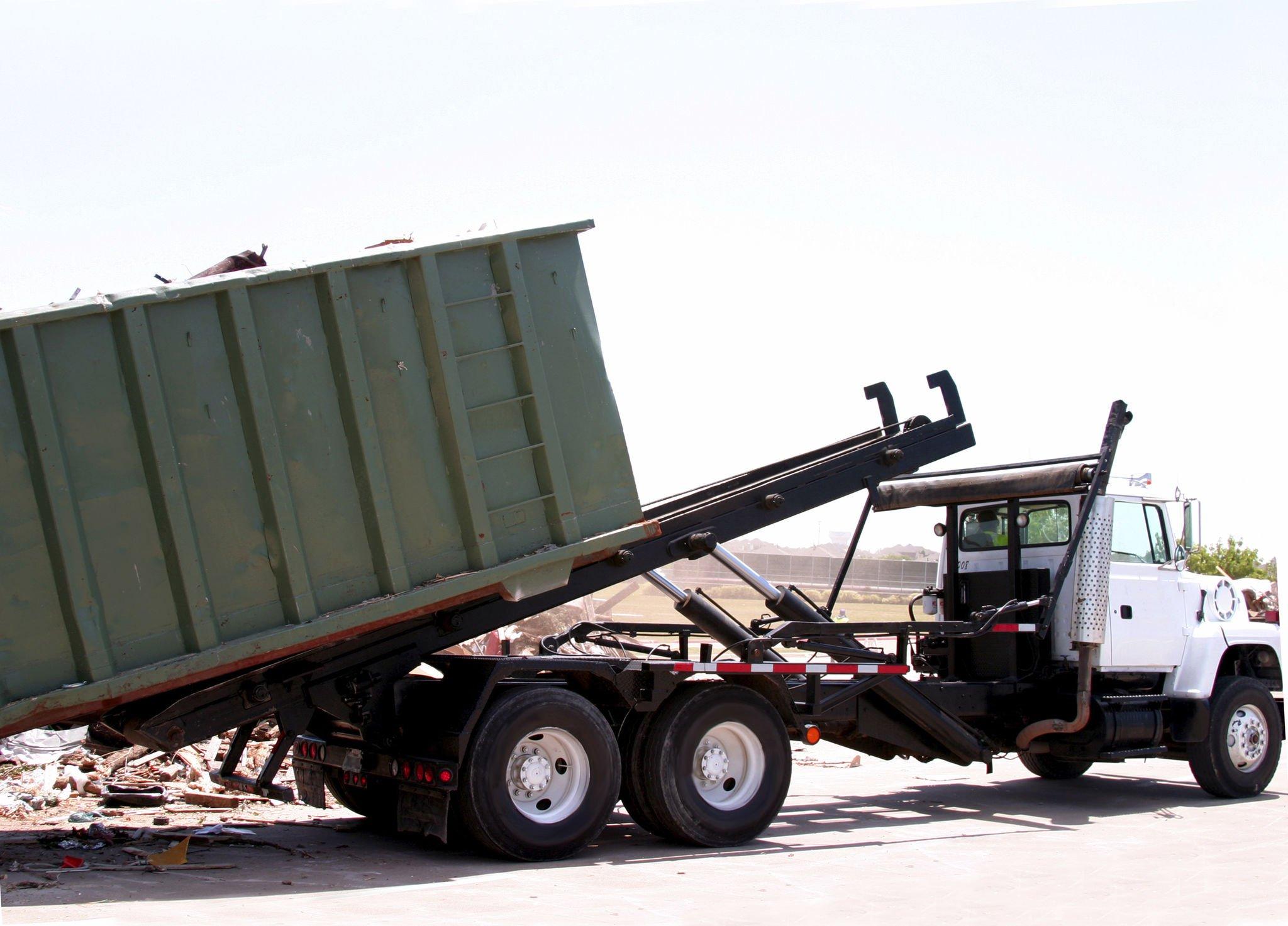 Renting a dumpster container is an efficient way to remove and dispose of waste safely and quickly. Unlike other waste pickup methods, renting dumpsters allows you to make your space look tidy and clean within no time. Though dumpster rental services are a bit costlier, choosing the right-sized container can minimize these expenses.
Dumpster containers come in different sizes, such as 10, 20, 30, and 40 yards, to satisfy the waste management needs of individuals and organizations. The size of dumpster containers significantly affects the rates of dumpster rental services. If you've never rented a dumpster container before, you might ask how to select the right size dumpster for your project. How can you estimate how your junk and debris stack in the dumpster container?
To help you get accurate answers to all your queries about the size of dumpsters, our experts will walk through the process of choosing the right dumpster bin for your construction or renovation project.
Tips for Choosing the Right Size of Dumpster Containers
You should take care of the following considerations when renting a dumpster container for your renovation or construction project:
The type of debris and rubbish you want to dispose of also decides the size of the dumpster container you need. For example, a 10-yard dumpster container would be enough to manage yard waste. In contrast, you might need a larger container to manage heavier items, like construction waste and roofing shingles.
Each dumpster container has a specific limit regarding weight and volume. When choosing the right size bin, pay attention to how many tons of waste it can easily hold. If debris physically fits inside the dumpster container, it does not necessarily mean it will adhere to the specific weight limit.
Make sure to choose a dumpster container that can easily accommodate the volume of debris produced in your construction or renovation project. Remember that you are not allowed to overflow the dumpster, as the debris will fall out during transportation, negatively affecting environmental sustainability.
Mistakes to Avoid When Choosing the Dumpster Containers
Make sure to choose an ideal size of the container. If you choose a dumpster container that is too small for your waste removal needs, the service provider will charge additional fees for extra pickups.
Talk to your service provider if you've specialized items, like mattresses, old machinery, or broken appliances that do not fit the dumpster container. They might have some special process to manage these items.
Be sure to read the appliance disposal and recycling regulations before managing and disposing of debris.
Finding the right size dumpster container should not be an overwhelming task. When renting a dumpster container, you must consider the type, weight, and volume of the debris you want to recycle or dispose of. If you need assistance in choosing a perfect-sized dumpster container, don't hesitate to get assistance from our experts at Something Old Salvage.