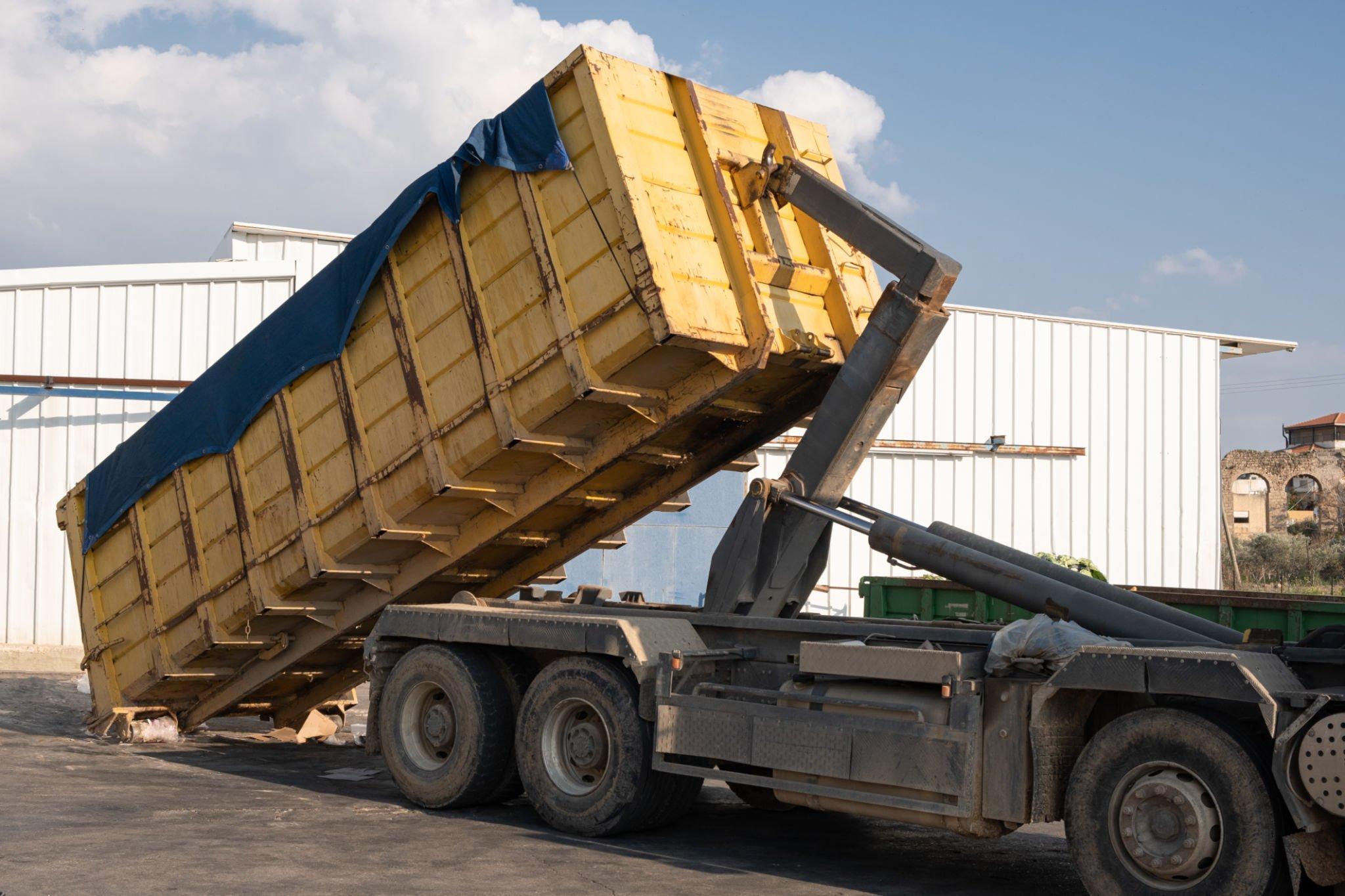 Renting a dumpster service to remove and dispose of your commercial and industrial junk may seem straightforward, but you should ensure some safety measures to keep your family safe. Though dumpster services play a crucial role in waste management and disposal, they can pose significant safety hazards if not handled professionally.
To help you make your waste management process safe and smoother, this write-up will share the top 5 safety rules you must adhere to when using a dumpster service.
Dumpster Service Safety Tips You Should Know
You can protect yourself and your family by adhering to the following safety guidelines when using a dumpster service:
Choose the Right Size
Dumpster containers are available in different sizes, such as 10, 20, 30, and 40 yards, to satisfy the waste management and disposal needs of individuals and organizations. Choosing the right-sized dumpster can help make your waste management process safer and smoother. Additionally, the size of the dumpster container you choose significantly affects the dumpster service rates.
So, make sure to choose the right dumpster container size by considering the weight and volume of debris you want to dispose of. Also, you can get assistance from professional dumpster service providers like Something Old Salvage to avoid overloading or other safety concerns associated with dumpster rentals.
Keep Pets and Children Away
The arrival of a huge dumpster in your driveway can be intriguing for kids and pets alike. Pets and children are curious by nature, so keep them away from dumpsters to avoid accidents.
For example, kids' hands can cut on sharp edges or get caught in swimming doors if you allow them to be around the dumpster anytime.
Protect Your Property
Dumpsters can significantly damage your lawns, driveways, and sidewalks due to their heavy weight. So, protecting your property is one of the significant safety measures you should adhere to when using a dumpster service.
It is advised to communicate with your dumpster provider about the placement location of the dumpster container to minimize any potential damage.
Wear Protective Gear
You need to wear protective gear depending on the type of junk you want to remove. For example, you must wear steel-toed boots, hard hats, and protective goggles if you're eliminating industrial waste. In addition to what you're loading in the dumpster, be aware that the container itself can have sharp edges.
Use Appropriate Loading Techniques
Loading a dumpster may seem straightforward, but doing it improperly can result in injuries, damage, and other unnecessary complications. So, make sure to use the proper container loading techniques to avoid sudden incidents at your work site.
For example, when disposing of the junk in your dumpster, distribute the weight evenly across the container to ensure stability during transportation.
A dumpster service is meant to make your life and renovation easier. However, it can result in unnecessary complications if not handled appropriately. We at Something Old Salvage put our customers' safety above anything else. If you have any questions about the safety measures of a dumpster service, don't hesitate to call us today.