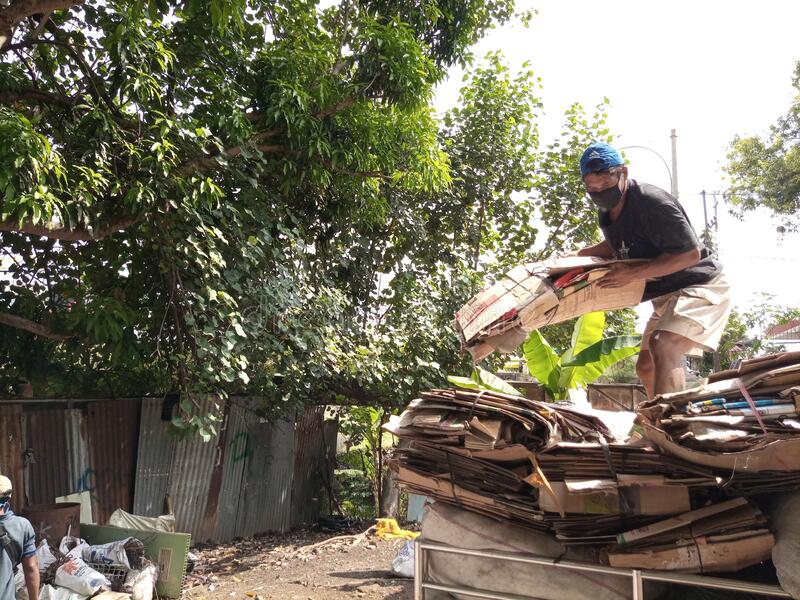 Trash clearance is an unavoidable evil. No one wants to live with unwanted clutter, but the prospect of getting rid of it all can be intimidating.
Your local junk removal company can help with that. These professionals can be compared to clutter-fighting superheroes, appearing to save the day and leave you with a clutter-free home.
But there's more to it than just convenience. There are several advantages to hiring a local junk removal service that you might not have thought about. This article outlines several benefits of hiring a local junk removal service in Pensacola!
4 Reasons Why Hiring a Local Junk Removal Service is a Win
Supports the Neighborhood
Hiring a local junk removal service is an achievement for your community. You can encourage the local economy and create jobs by supporting a small local business. You get rid of your unneeded stuff and help your community simultaneously, so it's a win-win situation.
Also, you can feel secure knowing that you're working with professionals familiar with the area and value their clients when you select a junk removal and hauling near me in Pensacola.
Environmental Benefits
When you hire a professional junk removal service, they'll sort through your goods and evaluate what can be recycled, donated, or disposed of responsibly. As a result, there will be less waste in landfills and a smaller carbon footprint. Also, if you select a service offering donation pickup, you can relax knowing that your unwanted belongings won't end up in the garbage but will be donated.
More Practical
Let's face it: getting rid of garbage can be a difficult chore. It's a lot to tackle independently, from hard lifting to find the best disposal options. Yet, if you choose a professional service, they'll handle everything from beginning to end. They'll show up at your house, review your belongings, pack them, and properly dispose of them. All you have to do is sit back and unwind.
Cost-Effective
Consider this: over the long run, using a local junk removal service can cost you less. Consider how much time and effort you'll save by not having to transport everything yourself to the disposal. Also, if you use a service that recycles and donates stuff, you might be eligible to deduct your donation from your taxes. Your wallet and the planet both benefit from this.
So there you have it – a few top reasons why hiring a hauling near me service is a win. You need to look no further than Something Old Salvage to profit personally from using a local junk removal business.
As a trustworthy and competent junk removal and hauling service in Pensacola, we provide various services, from estate cleanouts to routine garbage removal. So why hesitate? Visit our website today to discover more about how we can help you attain a clutter-free home and assist your community at the same time.