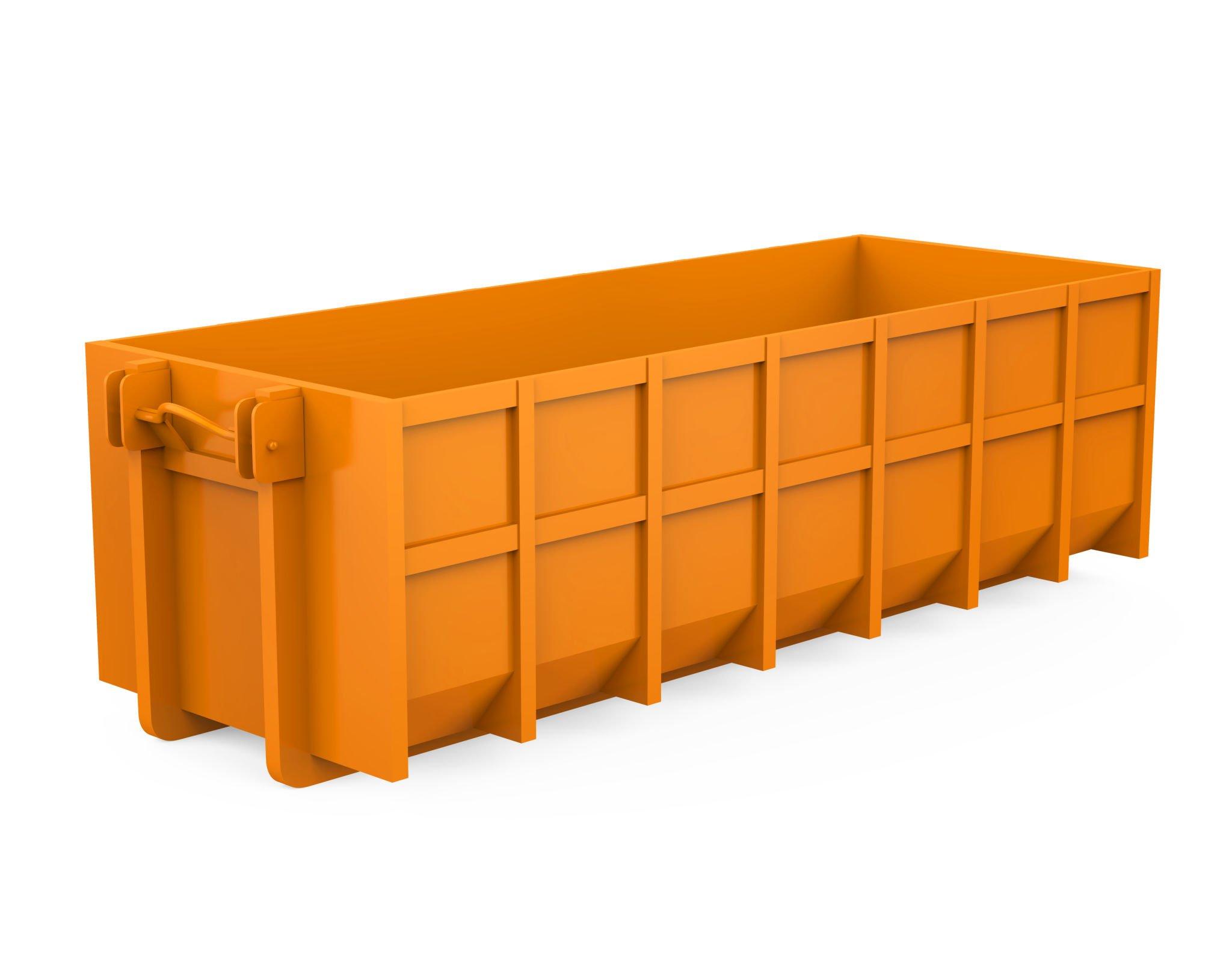 Dumpster containers are everywhere, and for good reason. These trash bins help business managers, commercial property owners, and homeowners manage bulk waste in a convenient, affordable way. Also, they come in a variety of types and sizes to accommodate all types of construction and renovation projects.
Before renting a dumpster container, it is vital to understand the different types and sizes of containers available to know which style will be best for your particular project. Keeping this in mind, this write-up will uncover some of the common dumpster types and sizes with their respective uses.
Types of Dumpster Containers
Here are some common types of dumpster containers you can use for waste management:
Trailer Dumpsters
Dump trailers or trailer dumpsters are highly popular among homeowners in Florida for removing household trash. With a flat floor and walls ranging from 2 to 5 feet tall, this type of trash bin is helpful in tight spaces and for quick jobs.
Also, dump trailers are driveway-friendly due to their rubber wheels that can easily be maneuvered into small parking spots, alleyways, and narrow driveways.
Roll-Off Dumpsters
Roll-off dumpsters are temporary solutions for waste management that can be rented for a specific period. These open-top containers can accommodate a range of debris removal projects.
Bag Dumpsters
If you want to dispose of 3 cubic yards or less of household debris conveniently, bag dumpster containers can be the right fit. Remember, these trash bins can't handle bulky or odd-shaped items.
Commercial Dumpsters
This type of dumpster bin is highly suitable for removing office papers and other hazardous materials. These containers have a lid to prevent the public from tossing in their own trash and to keep odors in.
Different Sizes of Dumpster Containers
Dumpster containers will be available to you in the following sizes:
10 Cubic Yard Dumpster
These small dumpster bins are suitable for small-scale projects, such as:
Light cleanups
Minor excavation
Small renovations
Residential construction
20 Cubic Yard Dumpster
These medium-sized dumpsters are ideal for the following waste management projects:
Furniture removal
Moderate excavation
Building waste removal
30 Cubic Yard Dumpster
You can rent a 30 cubic yard dumpster for the following waste removal projects:
Large-scale cleanups
Significant excavation
Roof removals
40 Cubic Yard Dumpster
With their larger sizes and higher weight limits, 40 cubic yard dumpsters are ideal for moving massive amounts of dirt and construction waste. You can rent a larger trash bin for the following waste management projects:
Large-scale demolition
Massive earthmoving
Substantial waste removal
Choosing the right-sized dumpster container is crucial to make your waste management project more convenient and hassle-free. Also, the right-sized containers will help avoid unnecessary complications associated with large-scale debris removal projects.
If you're still unsure what dumpster container type and size is right for your waste removal project, our expert Something Old Salvage team is here to assist you. Contact us today for more information about dumpster containers.