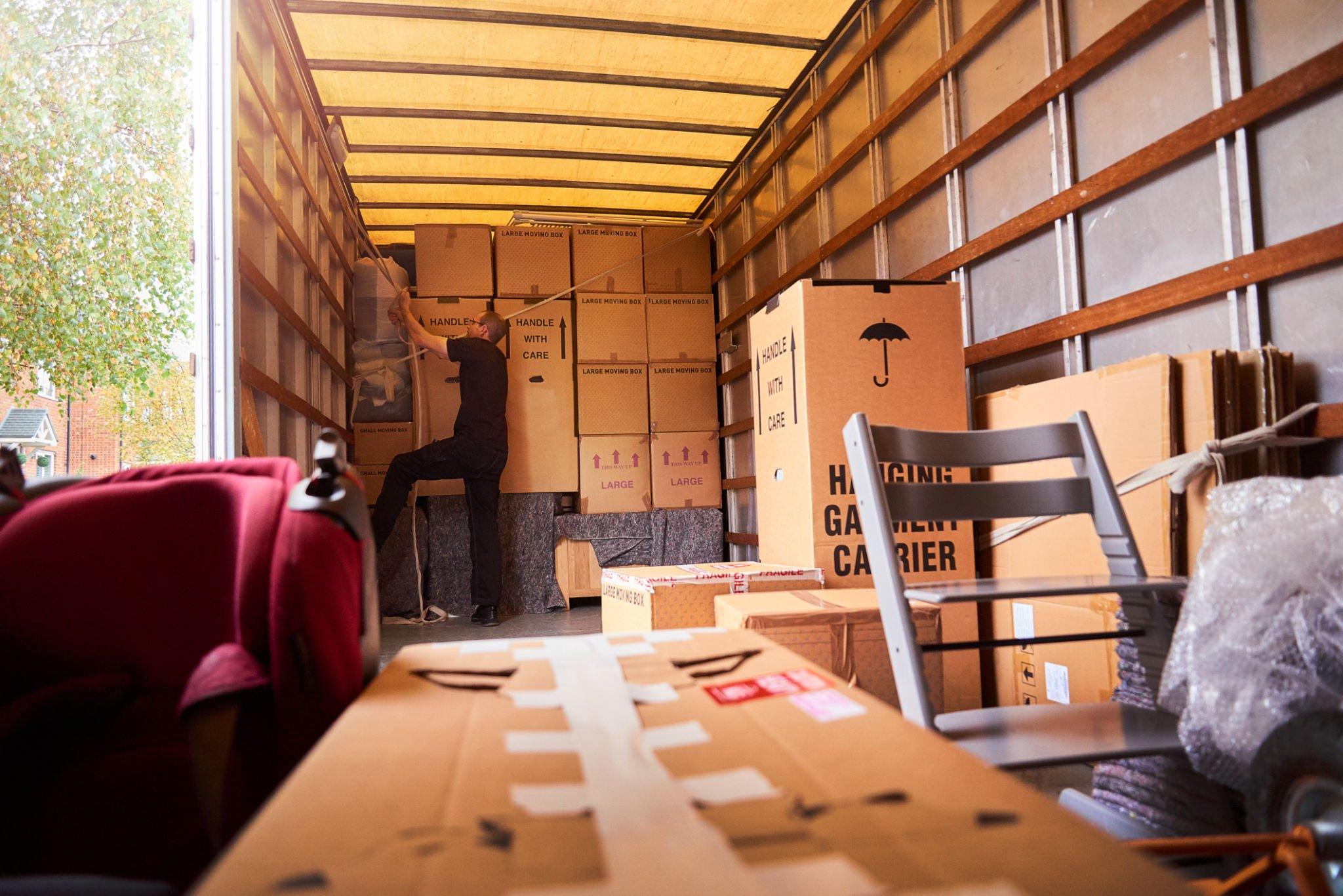 Furniture shifting is a process that many homeowners experience at certain stages of their lives. While some people hire professionals to get the job done, others underestimate furniture shifting and try to do it themselves. This doesn't just result in injuries but might also damage the expensive furniture.
That is why, in this detailed guide, we will be sharing some fantastic furniture removal service tips that will make your life easier.
So, without further ado, let's get started.
5 Furniture Removal Service Tips
Prepare Beforehand
The most crucial tip for furniture removal service is to prepare beforehand. When hiring professionals, you need to have a clear idea about where and how to organize the items.
Opting for such an approach will help you save a lot of time and get things done efficiently.
Disassemble Furniture
Aside from chairs, most heavy items like beds and drawers are hard to move. So, it's best to disassemble your heavy furniture including knobs, frames, dressers, etc. Use the instruction manual to disassemble the furniture and keep it safe for future use.
Moreover, don't pack the furniture parts randomly because finding the relevant bed legs and dresser mirrors would be stressful. Buy an extra bag and label each bag with the relevant furniture part inside. This will help you when assembling the elements again.
Purchase Packing Materials
Packing all your stuff inside low-quality bags never guarantees your safety. Even if you are trying to pack expensive groceries, bubble wraps are a must. Similarly, for televisions and laptops, bubble wrap always provides an extra layer of protection.
Other types of packaging material include.
A furniture dolly is a four-wheeled cart used to transport heavy materials from one place to another. It is the best option to move heavy items like pianos and drawers without damaging the floor.
Furniture slides make it easier to slide down the heavy items from the truck. Although some shifting service companies have furniture slides, you should communicate with the service provider and purchase one if needed.
Sofas and mattresses often get dirty during furniture shifting. Purchase covers to protect such items from getting dirty.
Make Sure the Company is Licensed
Ask the relevant company to show their work permit and check if they are insured to cover any losses during the shifting.
Hire Experienced Professionals
It's best not to check out the skills of amateurs, especially when your expensive furniture is at stake. Always work with professionals to ensure you get the best of services. Most shifting agencies have business websites. So, check user reviews and work with the best-shifting agency after research.
Furniture shifting can be a daunting process if you try to do it yourself. However, with an experienced home services agency like Something Old Salvage, you can simplify the entire experience. Our team of dedicated professionals will make your furniture moving process smooth, efficient, and stress-free. We understand the value of your belongings and have the expertise to handle them with care.