A dumpster rental service is a great and convenient option for managing junk and debris produced during construction renovation projects. Unlike other junk removal methods, renting a dumpster helps you manage all types of waste efficiently. In addition, dumpsters come in several sizes to suit the waste management needs of individuals.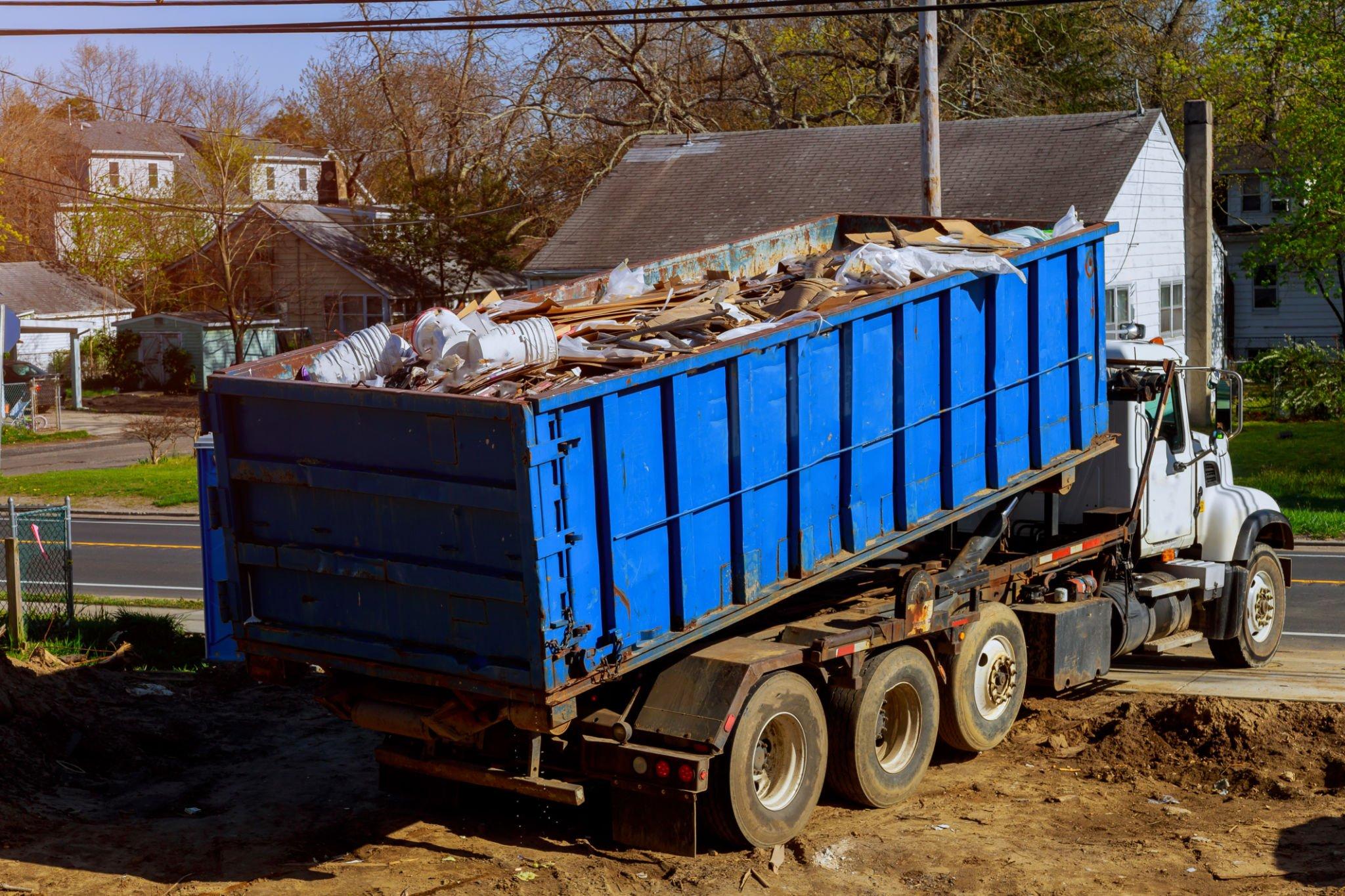 With so many benefits, you might think renting a dumpster costs much more than traditional waste pickup methods. Dumpster renting may seem complicated and expensive, but that concept is not generally true. If you remove and dispose of waste by yourself or use standard junk pickup ways, it comes with additional costs, such as vehicle wear and tear and gas from the trips to the landfill.
You can eliminate these factors by renting a dumpster, resulting in additional waste management costs. With proper planning, you can find the perfect-sized dumpster at affordable rates. If you're interested in knowing how the prices of dumpster rentals are determined, this write-up is exclusively for you.
Factors Determining the Dumpster Cost
Local dumpster service providers consider the following factors when offering a quote for dumpster renting:
Dumpster Size
Roll-off dumpsters are available in different sizes, such as 10, 20, 30, and 40 cubic yards. The ten cubic yard size means the dumpster can hold ten cubic yards of waste. The dumpster container you choose typically depends on the amount of junk and debris you're tossing. The bigger your bin size, the higher it will cost, as you'll be disposing of more debris.
You can contact a local dumpster service provider and explain your waste management needs. They will help you choose the perfect bin size, so you don't have to pay extra for overweight or overfill fees.
Type of Debris
The type of debris and junk you want to dispose of significantly impacts dumpster cost. Dumpster drivers take different types of junk, such as construction materials, yard waste, and household junk, to different facilities.
You might have to pay some extra dollars if you're tossing hard-to-process items, such as mattresses and electronic appliances.
Weight of Debris
Along with dumpster size, the weight of the debris also affects the average dumpster cost. For each dumpster size, there is a specific limit on how much weight you can put in it because landfills usually charge for waste disposal based on debris weight.
Rental Period
The next factor affecting the cost of a dumpster cost is the rental period. The cost of dumpster rentals varies significantly based on the length of the rental period. Usually, you have to rent a dumpster container for about 5 to 10 days, but this length may vary depending on the project interval.
Dumpster rentals cost far less than traditional waste pickup methods. You can minimize the dumpster cost by choosing the right-sized container that fits your waste management needs well. If you need further clarification about the prices of dumpster rentals, you can get assistance from the experts of Something Old Salvage.