When renovating your home or office, you need an effective waste management system to manage extra construction waste. The standard garbage pickup plans might not be able to address your needs, as you will have to manage a lot of rubbish produced from construction work.
When it comes to commercial and residential undertakings, debris and waste removal can be an overwhelming task. Having a secure solution to store all the waste is vital because even a minor repair or leakage can result in significant waste.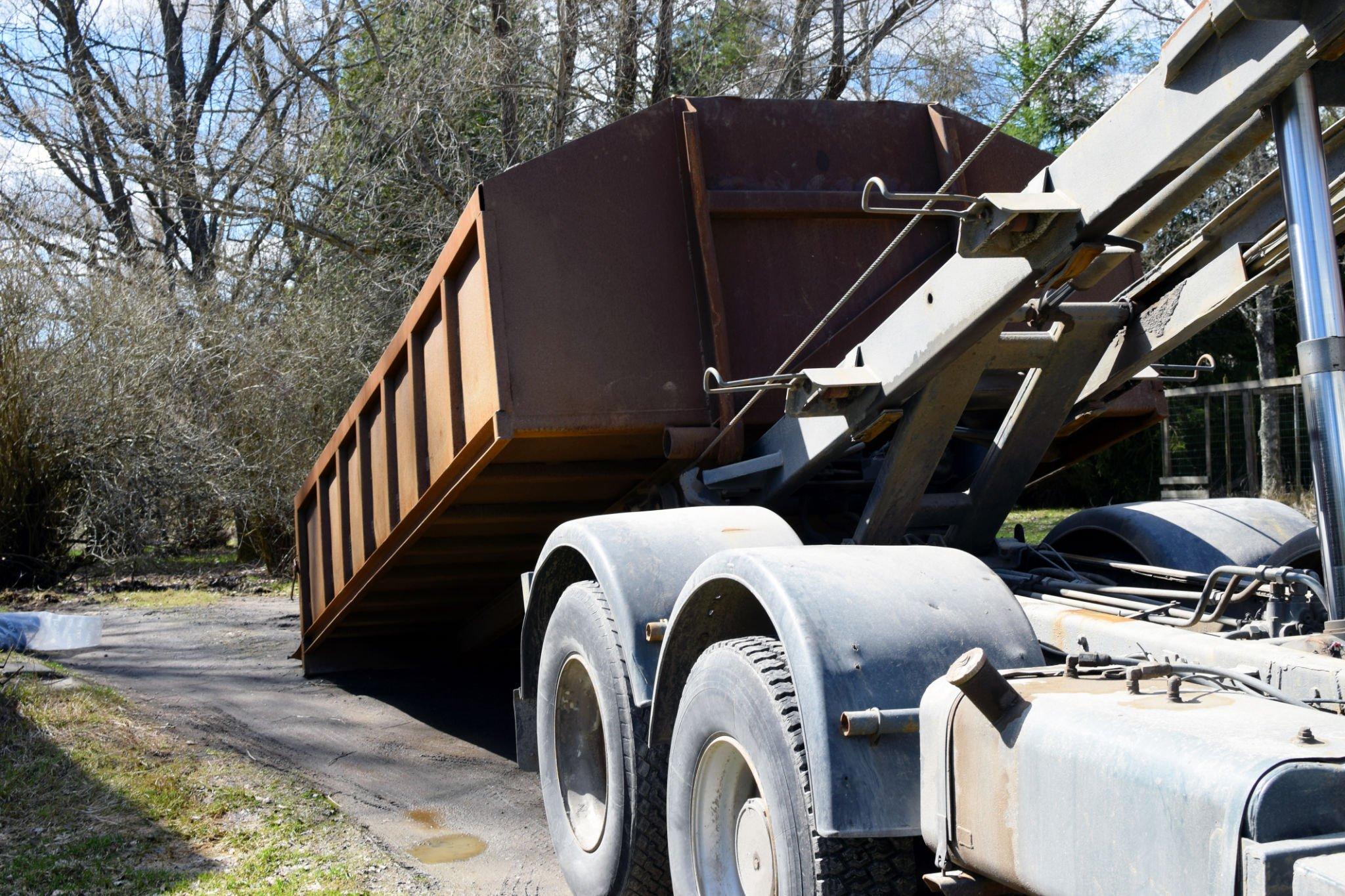 Thankfully, you have various options to get rid of this waste, making your places worth living and dumpster service is one of them. Renting a dumpster is great for business or home projects necessitating gutting or demolition. This write-up is exclusively for you if you need further clarification about how a rental dumpster can benefit your next project.
Benefits of Dumpster Service
Renting a dumpster can make your next renovation or demolition project more efficient in the following ways:
Renting a dumpster is more convenient and cost-effective than other junk and debris removal methods. You will find dumpsters in various sizes, such as 10, 20, and 30 yards.
Explain dirt and junk removal needs to a local dumpster rental company; they will help you choose the perfect dumpster size for waste disposal needs. You can also get an estimated quote from a reputable dumpster service provider, like Something Old Salvage, for affordable quotations based on your garbage disposal requirements.
Collecting your commercial or residential waste in smaller containers is time-consuming and potentially dangerous. It is also not an efficient option to leave the rubbish mounds close to the curb or outside your spaces for longer. The ideal option is to shift the waste to another location, disposing of it properly.
Renting a dumpster can help solve all waste-disposal-related issues. It collects all your garbage and debris in one place instead of scattering it across multiple containers.
Environmental-Friendly Solution
Some waste from residential and commercial demolition and renovation projects may not be recyclable. If you don't dispose of such garbage on time, it may start emitting harmful gases. For example, if you heap junk and debris in the corner of your space and wait for garbage pickup, it may cause several health problems.
Unlike the standard garbage pickup methods, dumpster rentals can help dispose of the waste as soon as possible while following waste management strategies.
Dumpster service is an effective and eco-friendly way of managing waste that produces during commercial and residential renovation projects. It is a more versatile and cheapest option to address your garbage pickup needs.
If you need further guidance in underrating the effectiveness of dumpster service for your next construction renovation project, reach out to Something Old Salvage. Our expert cleaners will be at your disposal to assist you in making a smarter decision.