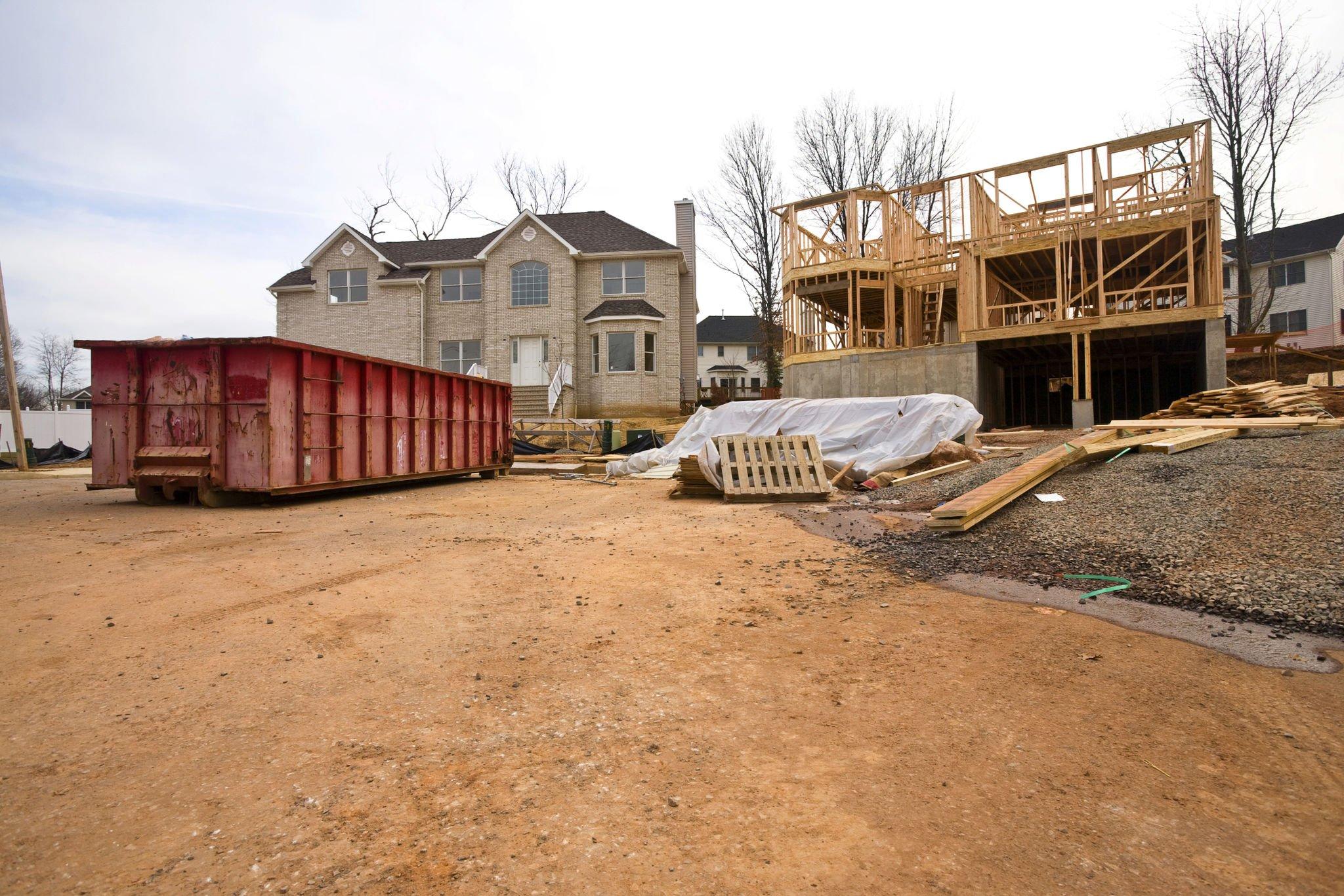 If you're planning to embark on a renovation or construction project, you should hire dumpster container rental services. During renovation and construction projects, you create a lot of waste that your regular garbage removal service can't handle.
Rubbish and junk removal are important for ensuring a smooth and accurate execution of operations when working on construction or renovation projects. Dumpster rental services are a great alternative to traditional waste management methods for companies and homeowners. By investing in these waste management services, you can avoid problems and unaccounted costs associated with trash pick-up.
It is worth mentioning that not all dumpster rental services are equally capable of satisfying your waste management needs. This write-up will share key factors that will help you choose the best dumpster rental services for your next project.
Factors to Consider While Hiring Dumpster Container Rental Services
Waste disposal methods adopted by dumpster rentals are the first and foremost factor to consider. Your selected company should use the proper and environmentally friendly approaches to remove and dispose of waste. Check the previous waste management history of different dumpster rental services. Opt for a partner that is proficient in handling complicated waste management assignments.
Roll-off dumpster containers are available in different sizes, such as 10, 20, 30, and 40 cubic yards. The ten cubic yard size means the dumpster can hold ten cubic yards of waste. The dumpster container you choose typically depends on the amount of junk and debris you're tossing. The bigger your bin size, the higher it will cost, as you'll be disposing of more debris.
You can contact a local dumpster service provider and explain your waste management needs. They will help you choose the perfect bin size, so you don't have to pay extra for overweight or overfill fees.
Trash removal is a complicated task requiring professionals to use appropriate tools to complete the job efficiently. Ask your selected dumpster rental what type of equipment they use to lift bulky items without causing any damage. You can also ask your dumpster rental provider if their workers are well-trained to use trash removal tools appropriately.
The type of junk and debris you want to dispose of also decides the type of dumpster rental service you need. Dumpster drivers take different types of junk, such as construction materials, yard waste, and household junk, to different facilities.
Along with dumpster size, the weight of the debris also affects the average dumpster cost. For each dumpster size, there is a specific limit on how much weight you can put in it because landfills usually charge for waste disposal based on debris weight.
Choosing the right dumpster container rental services is vital to get a hassle-free waste management experience. If you're struggling to find the best dumpster rental service for your next project, feel free to contact us at Something Old Salvage. Our experts will be more than happy to assist you in choosing the right fit.